With 20+ departments dedicated to the Gator student experience, the Division of Student Life champions learning and development by strengthening the classroom environment through vibrant out-of-the-classroom experiences. Uplifted by a talented team of staff, faculty and student employees, our commitment centers on the holistic care, support and engagement of all students. Our programs, initiatives and services directly impact student retention, graduation, institutional affinity and career connections, advancing the university's mission and rankings.
NEXT CONFERENCE
The NEXT Conference is the UF Division of Student Life's look at where we are strategically headed.
Join professionals from UF to stay at the forefront of higher education's changing landscape and be more connected with the needs of our students.
Staff Engagement Team
We value you and your contributions to the students, the Division, and the University. We want to provide programs that complement your work. The goal of the Student Life Staff Engagement Team is to provide programs and events that enhance your experiences at UF and help create connections with the Division. While providing resources to enhance life skills, foster learning programs, and have fun.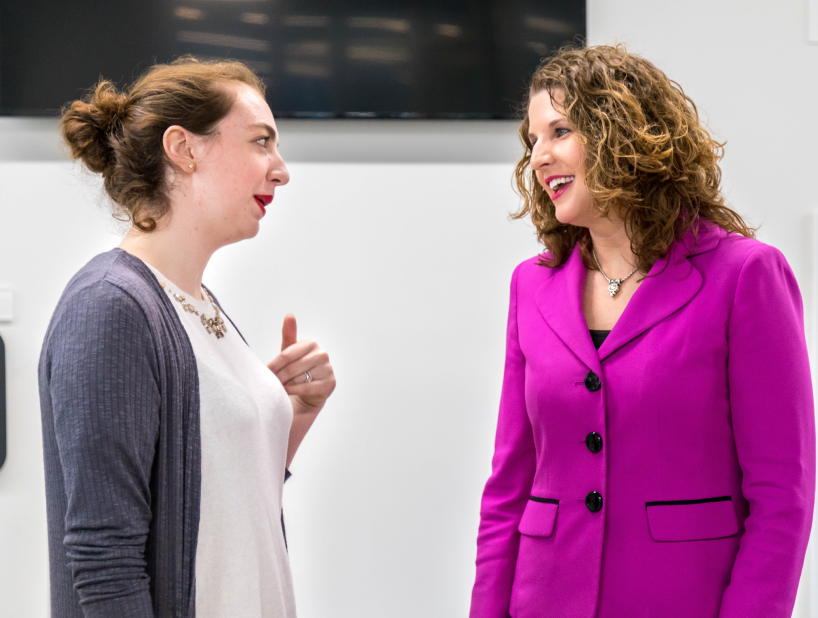 FYF STAFF EDITION
First-year staff connect with colleagues and administrators.